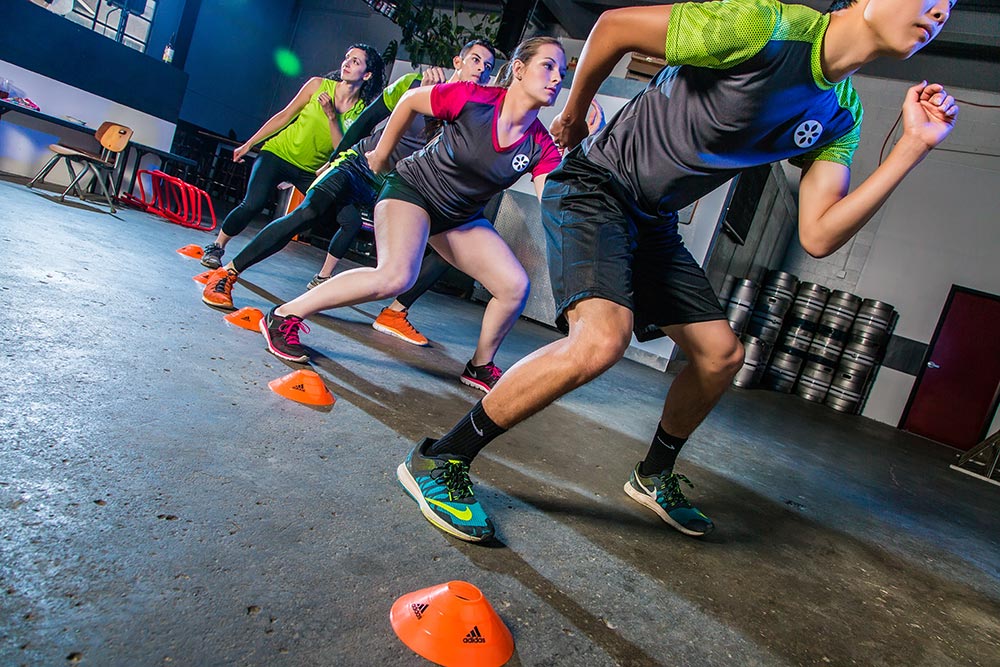 Even better, the same training that develops young athletes' ability to accelerate, decelerate, and change direction quickly also helps prevent injury, so they can stay in the game well into adulthood.
While of course coaches and parents want their kids to stay injury-free – and kids light up at the idea of being able to run faster – this kind of training is rarely part of the routine.
We make it easy for you to change your speed and agility routine
Inspired by his passion for sports and his commitment to effective preventative care, Valley Health Clinic's Will Sheppy is offering concise, evidence-based coaching sessions for athletes of middle school age in the Albany, Oregon area. Learn more or schedule your workshop today.
About Will Sheppy
In addition to being an outstanding acupuncturist, Will is also a speed and agility coach certified with Athletes Acceleration. You can find his full bio here.
"No one thinks you need to teach someone how to run, and yet you can and it will make them better human bodies with real world ability and less injuries if we do. [Since the workshop with Will Sheppy, they] literally run faster, and they also run safer and with less impact. The most improvement came from my least athletic [kids] which means you can teach athleticism and balance. I can now build my drills and warmups around that knowledge, confident that what I am doing is prolonging their athletics into their own adulthood. I'm excited that they've got a better chance of not telling of that old high school injury which prevents them from A, B, or C when they're grown up."
Short workshops that make a big difference
Over the course of just 2-3 hours, Will teaches basic agility and proper movement mechanics, with a focus on linear lateral and multidirectional movement. Each workshop is custom tailored to your team's age and skill level. Will is fantastic with kids and gets them engaged right from the start.
At the end of the workshop, you'll see your team run faster and show better form – and you'll be able to build on these results in your practice going forward. It's an enormously worthwhile investment of a few hours that will pay off for decades to come.