Speed and agility is a huge advantage. It can be taught.
The same training that gives young athletes' the competitive advantage also helps prevent injury.
While coaches and parents want their athletes to perform at a high level and stay injury-free, this kind of training is rarely part of the routine. We make it easy for you to change that.
Sign up for your speed and agility workshop
Perform better and stay healthy.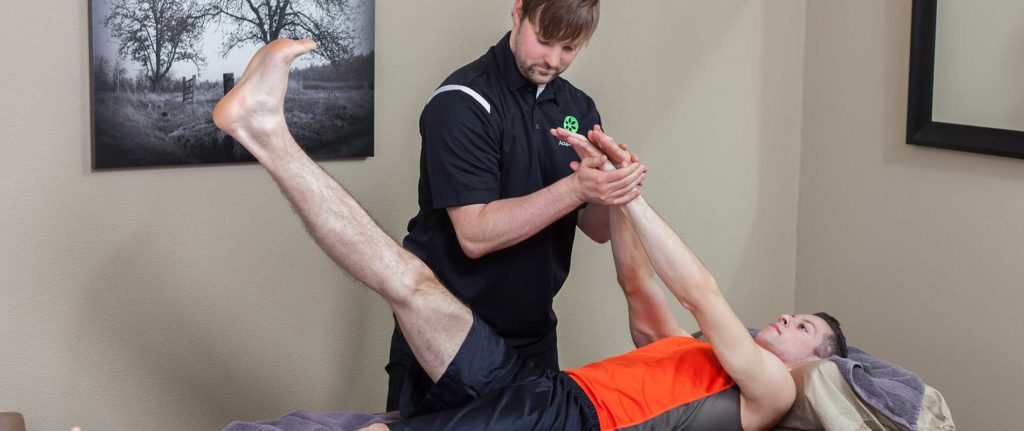 Short workshops that make a big difference
Learn effective warm-ups
Keys to quick linear and lateral acceleration
Top-end speed mechanics Deceleration, Reacceleration, and Cutting
Power – Jumping, Leaping, Hopping, Landing
Teach the competitive advantage.
If you've thought there must be a way to give your athletes an extra edge to compete and win but didn't know how to teach it, we've got what you've been looking for.