Evil Bone Water is a handcrafted formulation of the traditional Chinese medicine Zheng Gu Shui by Mark Brinson at Saint Apothecary. As a topical pain relief solution, it is designed to alleviate pain and promote healing from injuries using high-quality, natural ingredients. At $40 per 4 oz bottle, Evil Bone Water is marketed towards individuals who prioritize quality and effectiveness in their natural pain relief products.
This comprehensive review aims to provide potential buyers with a thorough, unbiased evaluation of Evil Bone Water, detailing personal experiences and addressing concerns to help make an informed decision.
Appearance and Design
Evil Bone Water is packaged in a heavy-duty 4 oz brown glass bottle to shield its contents from sun damage. The bottle's design is visually appealing and user-friendly, with a spray top included for personal orders.
Key Features and Specifications
Fast-acting pain relief: Thanks to its alcohol base and potent volatile oils, Evil Bone Water starts working immediately upon application.
Strong heating and cooling sensations: These sensations contribute to the product's pain-relieving properties.
Quick-drying formula: The product dries rapidly, making it ideal for use during or after treatments like gua sha or cupping without leaving a greasy residue.
Opens pores for improved absorption: Evil Bone Water enhances the effectiveness of other topical products when used in combination.
Purchasing and Unboxing
Evil Bone Water can be purchased for wholesale and clinical use at EvilBoneWater.com and for personal use at ShopEvilBoneWater.com, both of which offer free shipping. Wholesale orders arrive in a box of 24 bottles without spray tops, while personal orders include a free spray top.
The 4 oz brown glass bottle is not only functional but also visually appealing, making it a suitable container for reuse after the product is finished. Users have reported repurposing the bottle as a plant mister or as a bathroom deodorizer by adding essential oils.
First Impressions
Upon first use, Evil Bone Water's strong scent and deep yellow-brown color stand out. The aroma, reminiscent of menthol, camphor, and maple syrup, indicates the presence of powerful volatile oils essential to the product's pain-relieving properties. The yellow color implies the presence of berberine, a bitter-tasting, yellow-colored compound found in various medicinal plants with antiviral, antibacterial, and blood sugar-regulating properties.
Usage and Performance
Application: Evil Bone Water can be massaged or sprayed directly onto the skin. If a spray top is not available, it is recommended to apply the product with a cotton ball to avoid spillage. Users can pinch the cotton ball between their fingers while massaging the affected area to ensure the liquid stays in place.
Performance and Quality: Due to its high concentration of volatile oils and alcohol base, Evil Bone Water provides rapid pain relief. Users can feel the product working immediately upon application. It also dries quickly, making it an ideal choice for use during or after treatments like gua sha or cupping without leaving a greasy residue. However, the alcohol base can cause a stinging sensation on cracked or open skin.
Issues and Challenges: Some users may find the product's runny consistency difficult to manage, while others may be sensitive to its strong smell. Additionally, the alcohol base can cause stinging sensations on open or cracked skin.
Pros
Fast-acting pain relief
Strong heating and cooling sensations
Quick-drying formula
Opens pores for improved absorption when combined with other products
Positive feedback from users for various pain conditions, such as arthritis, chronic neck and back pain, and acute injuries like ankle sprains and torn hamstrings
It can be repurposed for other household uses, like removing Sharpie marker stains from tables
Cons
Runny consistency may make application tricky without a spray top
A strong herbal smell may not be appealing to all users
Intense heating and cooling sensations may not be suitable for everyone
Stinging sensation on cracked skin or when used immediately after acupuncture
V. Comparison to Competitors
Evil Bone Water stands out among other Zheng Gu Shui products on the market due to its high-quality ingredients and handcrafted formula. While the price is higher compared to cheaper alternatives, it remains affordable when considering the superior ingredients and craftsmanship.
The key differences between Evil Bone Water and other brands include:
Utilizes food-grade Everclear alcohol instead of isopropyl alcohol
Contains natural menthol and camphor instead of synthetic alternatives
Includes seven additional ingredients that have been removed from other brands
Uses Grade A and Imperial herbs, unlike other brands that use lesser-quality ingredients
In summary, Evil Bone Water is a high-quality natural pain relief solution offering fast-acting, effective relief from various pain conditions. The handcrafted formula, superior ingredients, and unique features make it a standout product in the market.
While the strong smell, heating, and cooling sensations, and stinging sensation on open skin may not be suitable for everyone, the overall benefits of Evil Bone Water make it worth considering for those seeking a natural, effective pain relief option.
This product is ideal for individuals who value quality and efficacy in their natural pain relief products and are willing to invest in a handcrafted solution.
Buy Evil Bone Water Today!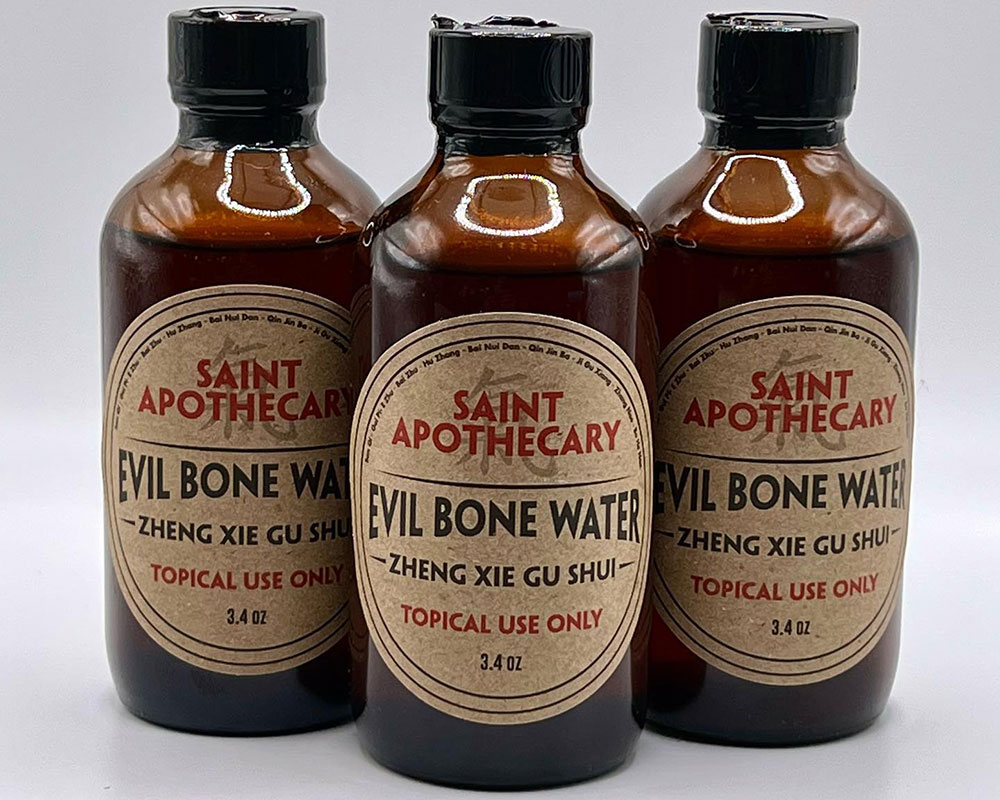 Evil Bone Water (Zheng Gu Shui) is a Chinese topical medicinal hand-crafted with only empirical grade herbal ingredients in an approved facility.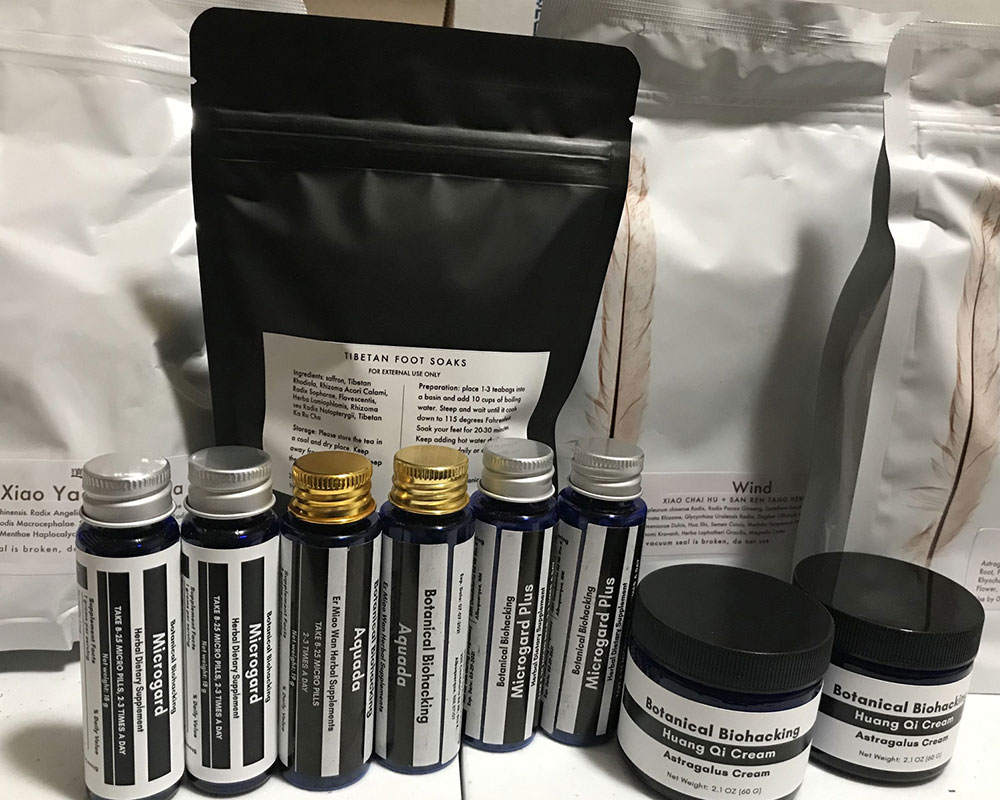 We make available natural products that have been observed to make a difference in the lives of our patients, friends and family. You're in good hands shopping with us.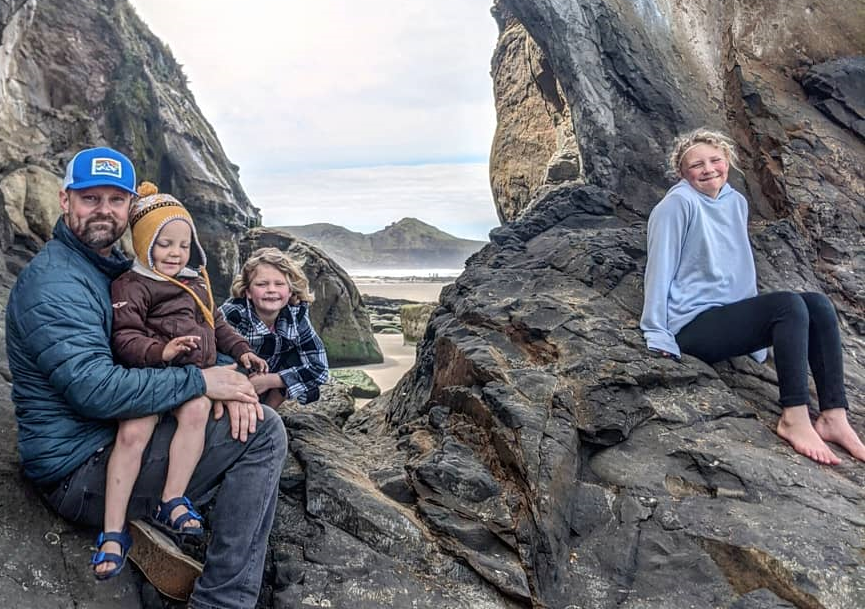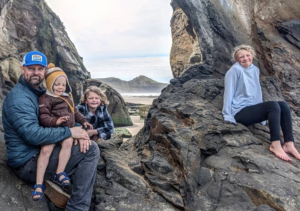 Willard Sheppy is a writer and healthcare practitioner who seamlessly melds scientific knowledge with practical applications in engaging and authoritative articles. He holds a Bachelor of Science in Environmental Science from Oregon State University and a Master's in Acupuncture and Oriental Medicine from the distinguished Oregon College of Oriental Medicine.
In his work, Willard skillfully combines his extensive educational background in scientific research with his practical experience as a healthcare practitioner. Willard balances his life with martial arts and cherished family adventures. As a father of three, he often leads his family on camping and hiking trips along the breathtaking Oregon coast.
Connect with Willard on LinkedIn at linkedin.com/in/valleyhealthclinic or learn more about his services at valleyhealthclinic.com. Embark on this journey towards holistic health with Willard!